I am a computer geek who fell in love with computers since, the day I pressed mouse buttons. I am from a small town Patna, Bihar, India and currently living in Hyderabad, India. I work at Vasudhaika Software Solutions (Kalgudi) as a Software Design Engineer.
I am writing code since I was of 10. I like to spend most of my time with my laptop, programming, solving problems and Rubik's cube.
I love cricket (IPL, T20, WC). I am a die hard fan of #ABDevilliers, #MSD, #DavidWarner, #ViratKohli, #Gilchrist. Apart from cricket, music is in my veins. However, I am very bad bathroom singer 😀 . Mostly I listen to Bollywood and my recent favourite Qurat Ul Ain Balouch.
I completed my graduation(BCA) and post graduation (MCA) from Indira Gandhi National Open University. An open university, not the regular college. However, I always wanted to study at some big college to learn more and more.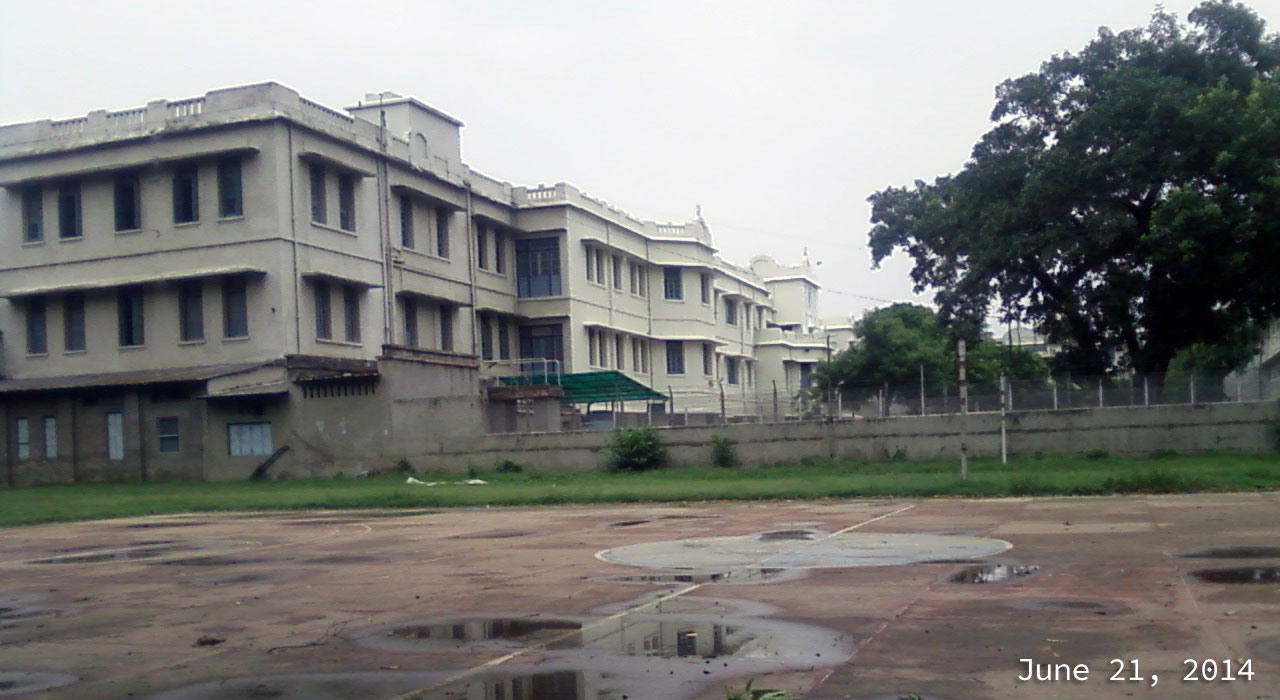 During my graduation, I worked at Appin Technology Lab (Patna) for more than 1.5 years as a C and Java trainer. At Appin I was responsible to train mostly B.Tech, BCA and M.Tech students. There I also got chance to train few IITians. In addition, I developed some small scale projects as a freelancer.
I started Codeforwin in 2015, with an aim to help beginners in programming. And throughout the period of time it became one of the most popular and loving blog for C programming.
Recently Codeforwin also got featured as top most blog for learning C programming by Feedspot.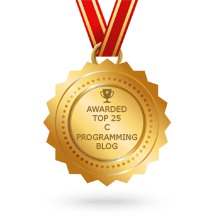 Programming may feel like a nightmare for beginners, if not trained properly. I focus mostly on writing tutorials, articles, programs and exercises for beginners. Primary aim of the blog is to enhance skills of a beginner to intermediate and professional level.
Currently I am focused on writing contents related to C programming. Which is a stepping stone for every programmer, as I think. If not, then I am sorry. Although, C was not the first language of my programming life.
I started my programming journey with Java. Programming became my passion from the day I created my first standalone Java GUI application. It was a simple notepad, but the feeling of developing my first application was incomparable. Later I developed many more applications. Some of my school and college projects are listed on my Github profile.
I have expertise in C, Java (J2EE), SQL, RESTful Web Services, Hibernate, Spring, HTML, CSS, Javascript, AngularJS etc. Apart from that I have also worked with C#.NET, Big Data technologies, SOAP Web Services etc. For more have a look on my online portfolio.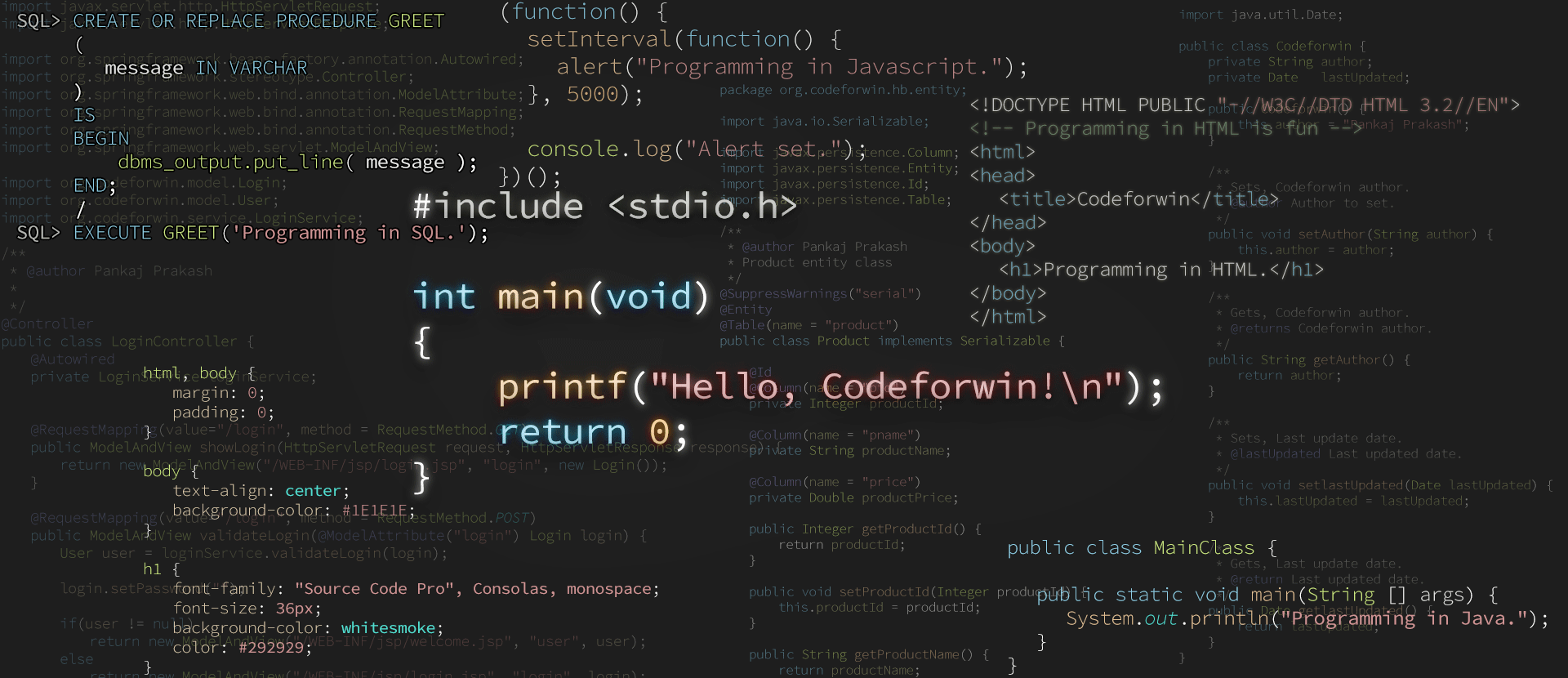 I am writing this blog to share the knowledge within me. In hope that it might be helpful to geeks and beginners like me. Codeforwin is a blog about learning, coding and practicing programming and algorithms problems. It's a place for beginners to learn and advance their skills.
You can ping me on social media. Although, I am not much socially active but I do reply to each and every message from Codeforwin lovers.
Or you can drop a mail at

Do provide your valuable suggestions and feedback.
A big thanks to all Codeforwin lovers.
Happy Coding 🙂